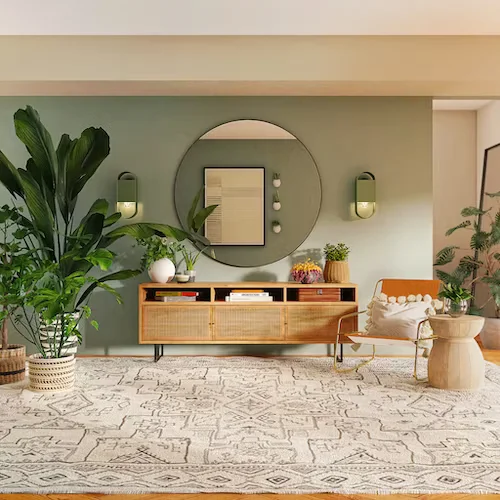 We are Columbia City's first step to a beautiful home

At Aumsbaugh Flooring in Columbia City, we know it's more than a floor – it's your home! That's why you have our guarantee! The quality of materials and service we provide far exceeds the competition and industry standards.

We know that the right flooring can improve the entire look and feel of a room. Whether your style is contemporary, traditional, or somewhere in between, our large selection will help create your dream home.